Swag
---
ARTWORK, PRINTS, ETC.
---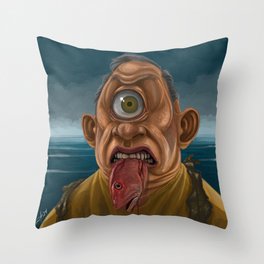 Jim Agpalza is an illustrator and painter. You've seen his work on book covers, pint glasses, and (pictured here) the 2017 Bizarro Con cyclops. Political satire and irreverent sacriledge is his specialty, so get a tank top with baby Jesus smoking, already.
---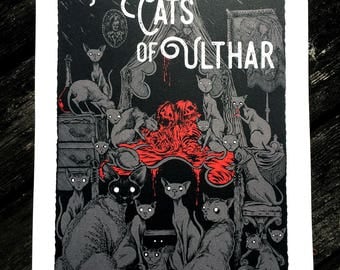 Nick "The Hat" Gucker is an artist, musician, and collector of odd bits and pieces. Get your own piece by visting his Etsy shop.
"Nick Gucker is the 21st century's answer to Lee Brown Coye."
– CODY GOODFELLOW
---

Alan M. Clark is an incredible illustrator, with an accomplished body of work to die for. Visit his shop to collect art prints, paintings, drawings, books, and more.
---

Andrew Goldfarb says, "When it comes to art, nothing says "classy" like a black velvet painting. Various sinister, silly and surreal subjects come framed and measure about nine inches by twelve. Each one is painted by hand […] unique in its details."
---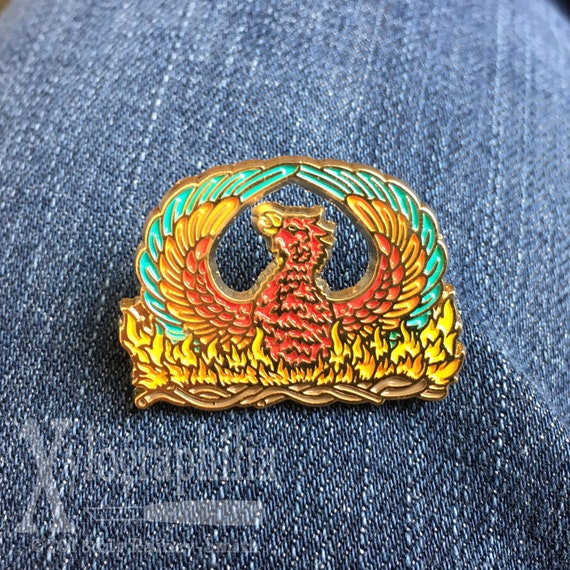 Liv Rainey-Smith is an artist specializing in the superannuated art of hand-pulled xylographic prints. Her intricate workblock designs make stunning prints. As if that weren't impressive enough – also snatch up enamel pins, stickers, and magnets based off her wood cuts.
---
Ed Mironiuk has been the cover artist for a great many of Carlton Mellick III's books. These days the pinups are taking a back seat to wild and wonderous felt sculptures.
---
MUSIC FOR YOUR EARHOLES
---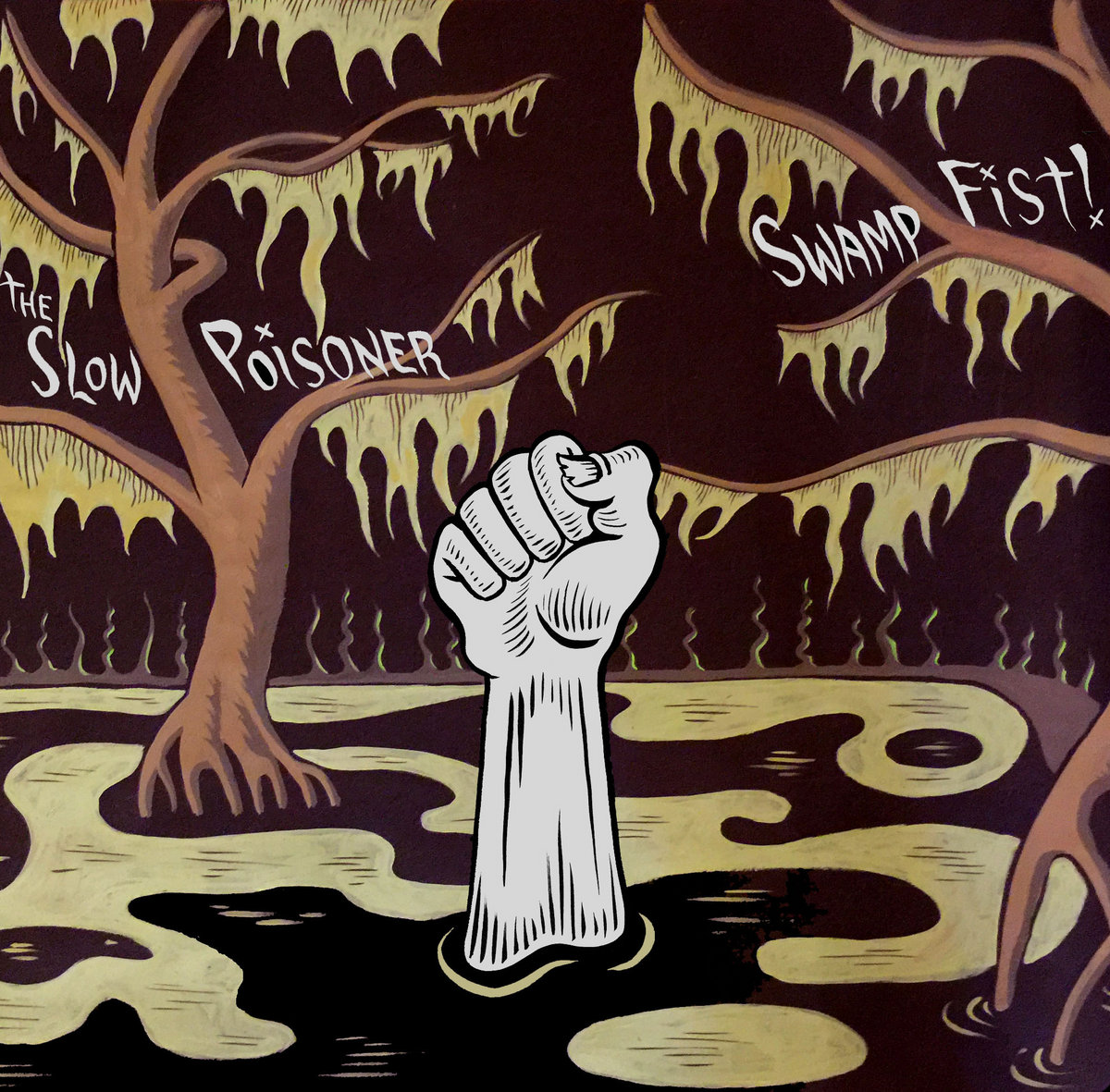 The Slow Poisoner is a bizarro-friendly psychedelic one-man band. Download albums from iTunes, or contact him directly to get physical music formats known as compact discs or 7-inch vinyl (+1 to Mystical Hipster Powers).
---
John Wayne Is Dead is a Houston-based punk-rock band, with a self-described "lo-fi, analog, ball-buster" sound. If Texas is too far for a show, get the next best thing at home with records, CDs, comics, and more.
---
Flood Damage: Industrial rock with a twisted sense of humor and a psycho-circus sideshow meets burlesque aesthetic. A mix of old school Chicago Wax Trax style rivethead beats and the experimentation of monsters like Foetus and Pig sharpened with the coldwave razor edge of bands like 16 Volt, Hate Dept. and Evil Mothers. The most recent album is Instructions For The Assembly Of God(s).